WEDDING OR COMPANY OUTING?
En groupe
Whether you want to stay at our accommodation with your cycling or walking club or rent the entire domain for a special occasion: Domaine du Merlet is an idyllic place, perfectly tailored for groups.
The green, shaded and hilly terrain forms the ideal backdrop for, for example, a wedding, family celebration, company outing, course or a workshop. Or as a base for an action-packed week of walking or cycling with friends. The peace and space within the grounds add the finishing touch.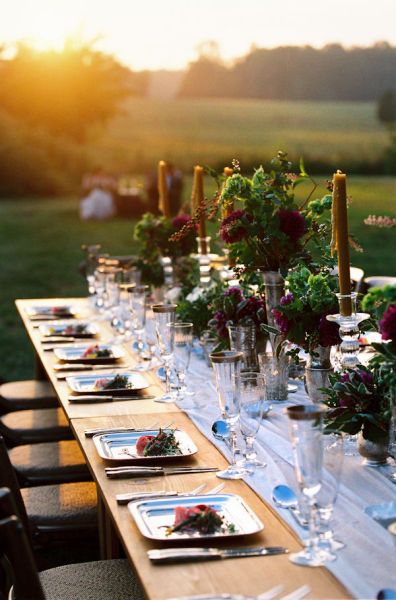 Dinner with family and friends at long, festively decorated tables in the orchard, with a pig roasting on a spit in the courtyard beneath the ancient trees. Celebrate the end of a creative workshop in the open hangar with a drink in the lounge area of the covered barn. Possibilities aplenty.
Guests are welcome to stay within the domain's various accommodations or find a scenic spot in the flower meadow with their own tent. If needed, there are numerous other options in the surrounding area to accommodate guests.
Please contact us to discuss the possibilities.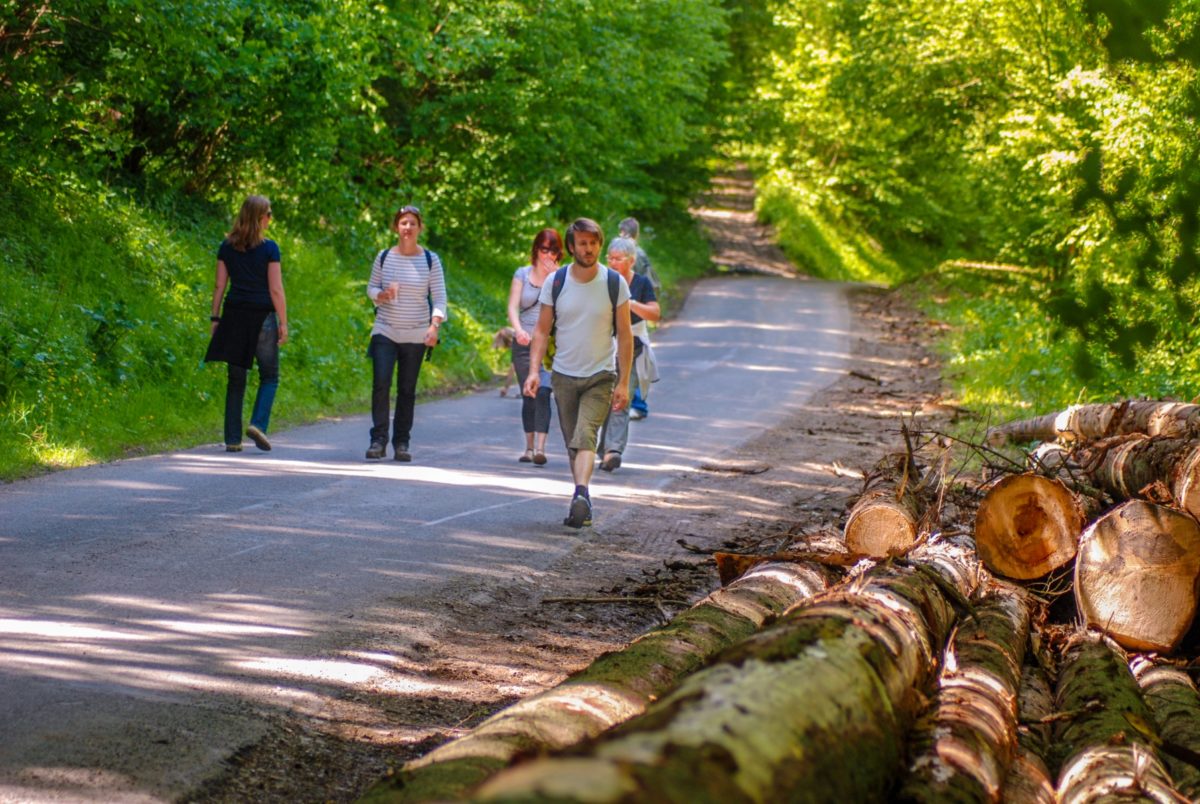 OÙ DORMEZ VOUS?
Accommodations