BIENVENUE DANS NOTRE DOMAINE
Dream, dare, do!
That is our motto at Domaine du Merlet. We dreamt of a beautiful place in the south of France, where we could welcome guests and enjoy a delicious meal and a good glass of wine together.
We discovered this place in the spring of 2015: in the beautiful medieval village of Penne d'Agenais, between Bordeaux and Toulouse, in the rolling countryside of the diverse Lot-et-Garonne region. We instantly fell in love with this idyllic location of an undulating, green and shaded landscape dotted with characteristic buildings. The paddling pond and rippling stream made the picture complete.
In the years since, we have worked with dedication and enthusiasm on the development of Domaine du Merlet.
We are delighted to share the peace and beauty of this small-scale, child-friendly resort in the south of France with our guests. With the children or as a couple: you can stay in a comfortable gîte, a wooden cabane or in a furnished tent at the mini-campsite. With delicious food in good company at the table d'hôtes. The children will have a great time exploring the nature playground and the hill-top forest. Head out together to discover the treasures of this diverse region, with its picturesque villages, beautiful gardens, castles and delightful evening culinary markets.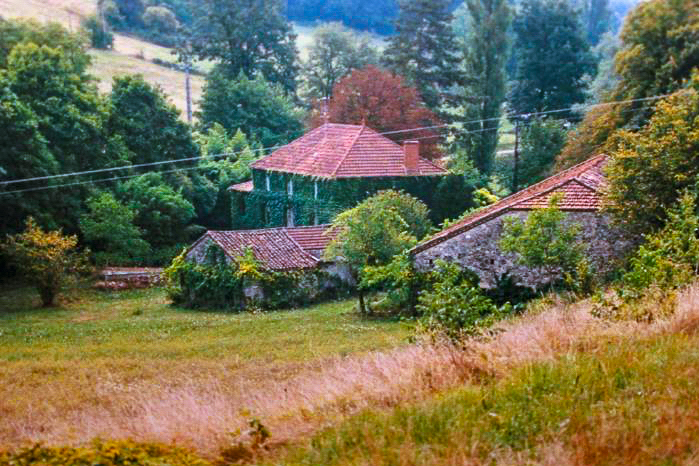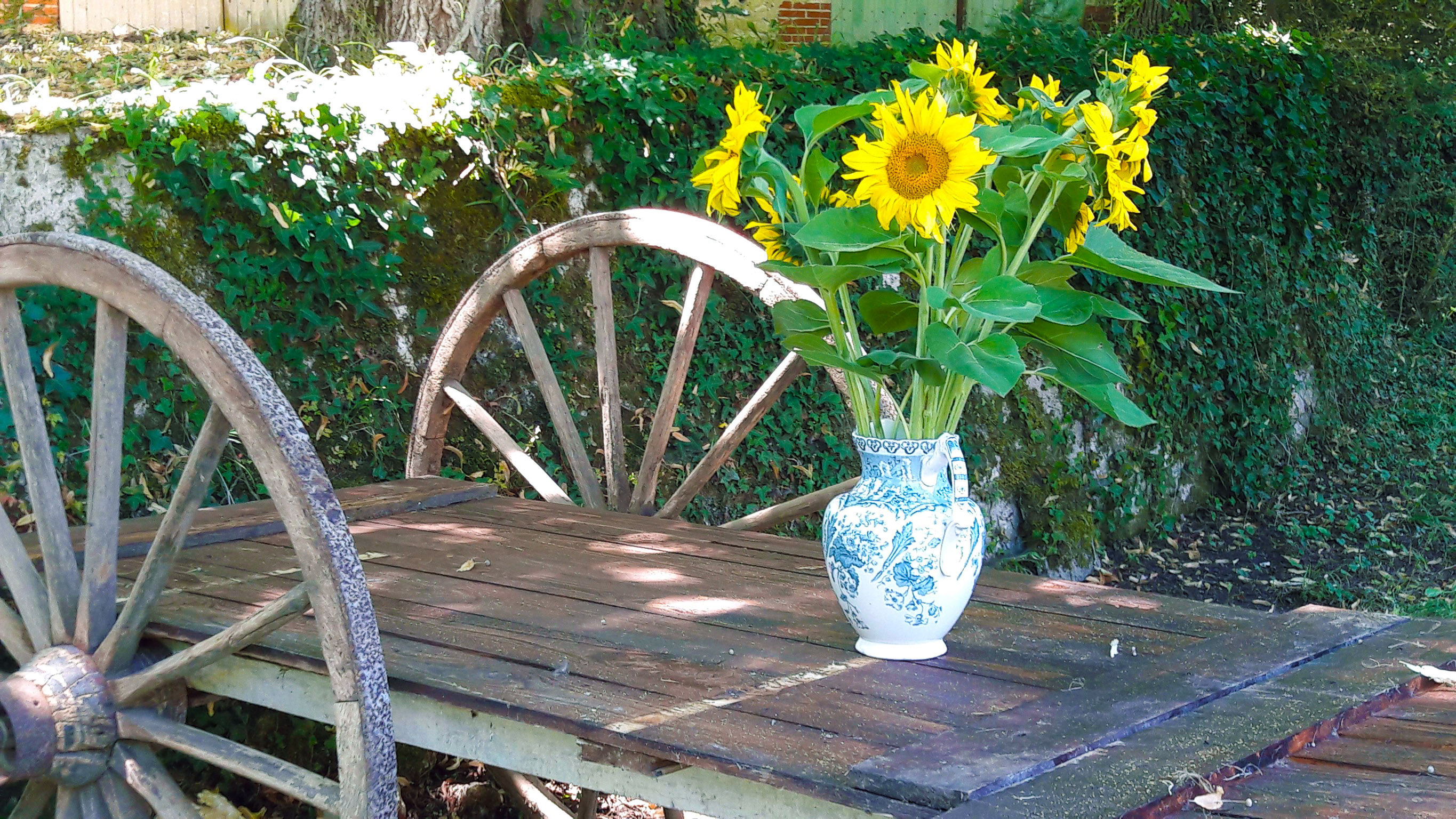 In short, a place to enjoy all the good things French life has to offer:
Sun, nature, water, culture, activities and, of course, delicious food and drinks.
We would like to offer you our warmest welcome and will do everything we can to ensure an unforgettable holiday for you and your companions!
Stella, Morris, Sabine en Marc
AVEZ-VOUS DE LA MAYONAISE?
Café Lof on the Lot
During the summer, you are welcome to join us a few times a week at our table d'hôtes. Chef Sabine will prepare a culinary three-course menu with plenty of passion and expertise. A mouth-watering meal is guaranteed, thanks to the experience gained through our living room restaurant Brussels Lof and at La Cuisine Francaise. The children can enjoy an adapted menu earlier in the evening.
In Café Lof on the Lot, you will find the pre-ordered croissants in the morning. The lounge corner at the library is open every hour of the day and the fridge is always stocked full with soft drinks, beer and wine.
As well as joining for the table d'hôtes, you can also order homemade quiches on arrival at Domaine du Merlet.
The photos and blogs on this Pinterest page are sure to whet your appetite.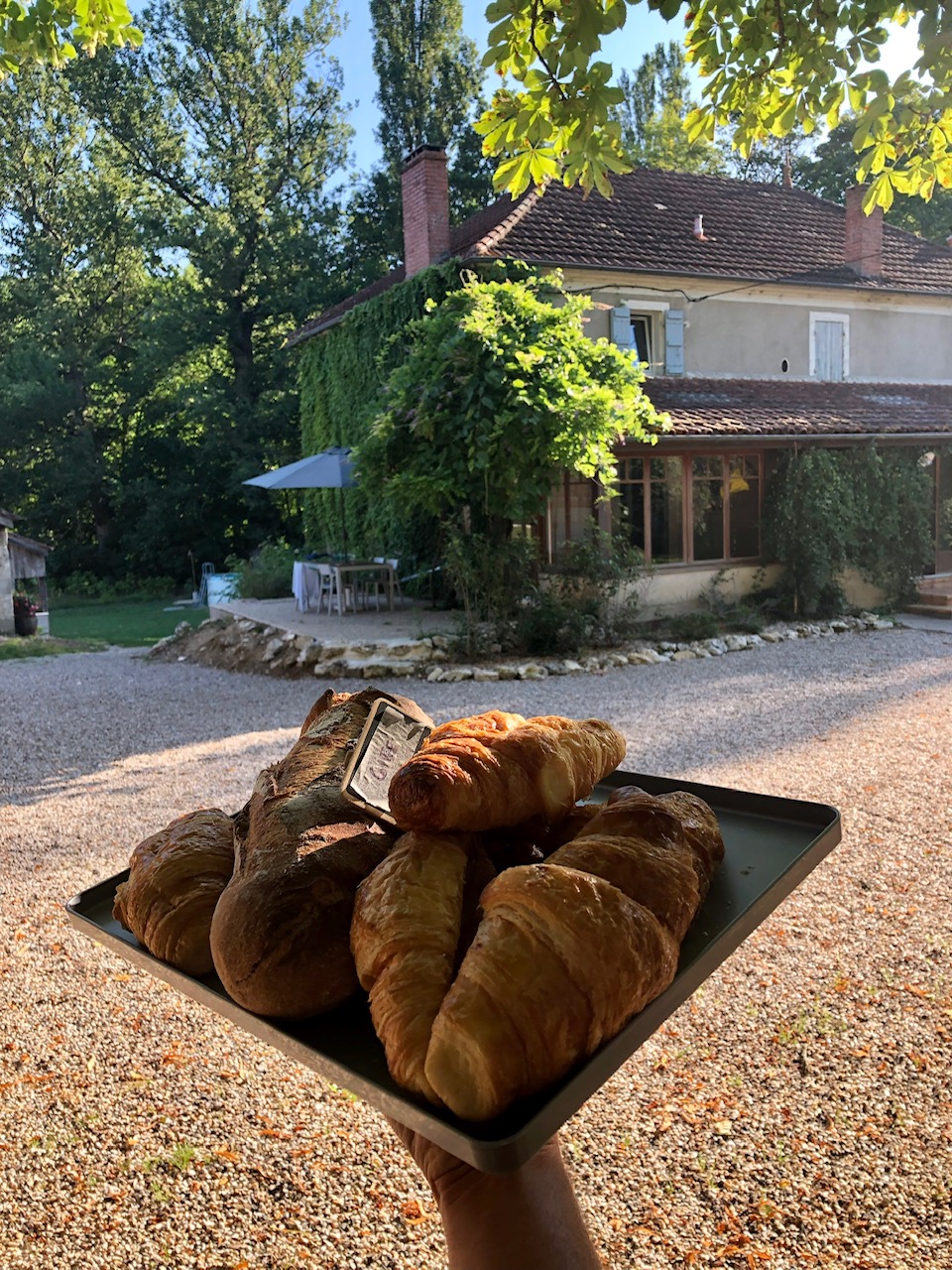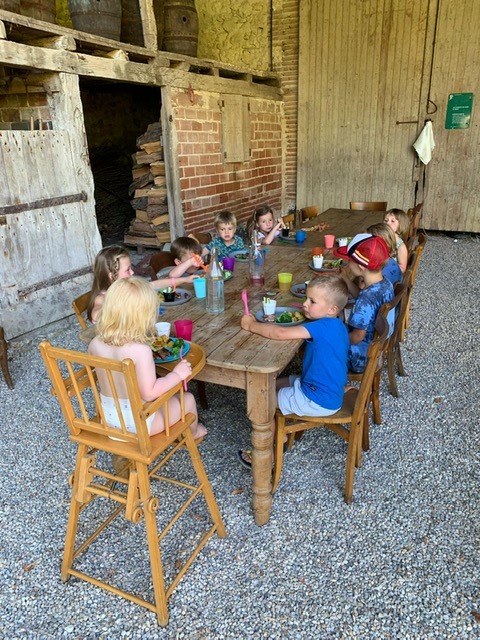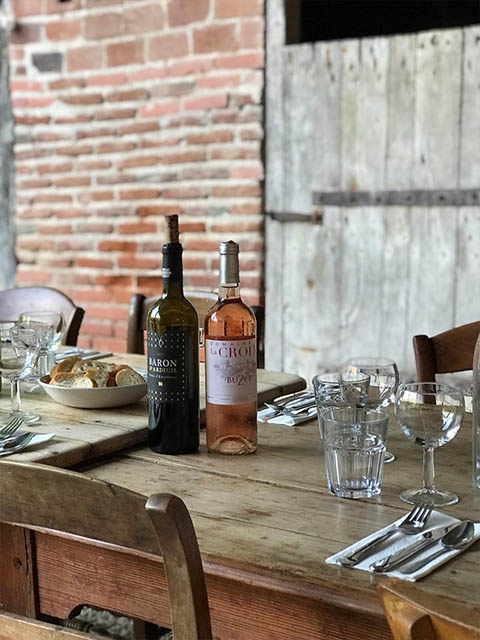 Het is een zeer mooi domein met een superligging. Stiekem zijn we een beetje verliefd geworden op de uitzichten.
…Lees verder
JOLIEN KEPPENS
A wonderful resort in a beautiful setting. Marc and Sabine have created a home where you feel enormously welcome! Plenty of room for the kids to play and explore. We will definitely return!
JOS TIELEMANS
LE PARADIS POUR LES PETITS PRINCES
Children
Chilling in the tube tunnel or chatting at the craft table?
Our site is one big adventure playground: children can play and explore anywhere they like.
At the paddling pond, in the woods, by the stream, in the orchard or building huts between the trees on the hills. Crafting in the hangar, playing table tennis, football or even with the train track, or building castles in the sandpit. And, of course, the nature playground: with its climbing frame, two trampolines, a tube tunnel, a slide and tree swings. Or the kids can simply scramble over tree trunks or climb into the old agricultural carts. The possibilities are endless.
There is also plenty to keep the children entertained in the surrounding area. A fun water playground and a small pirate park are situated close by, where you can go hunting for treasure and solve unique games and puzzles. The kids can go wild at Walibi theme park and the neighbouring Aqualand, near Agen. Even more adventure can be found in the climbing parks Parc en Ciel and Happy Forest.
Or perhaps they would prefer to visit a knight's castle or go sailing on the Lot?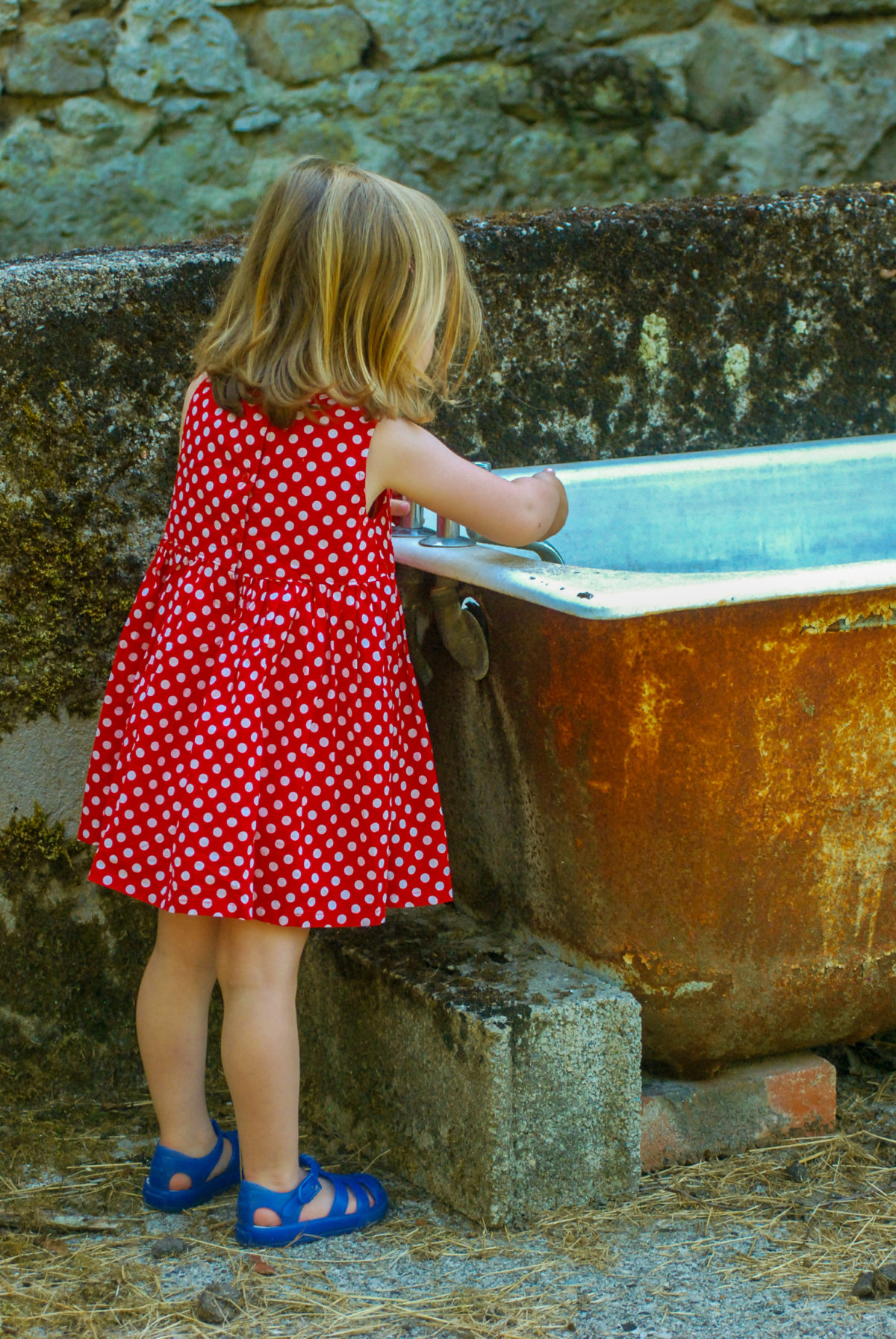 En voor de kinderen was er zoveel te doen, samen met de andere kinderen op de trampoline, bouwen in de speelhal, 'vissen' met bamboestokken bij de speelvijver of op ontdekkingstocht door het bos naar de berghut. …Lees verder
MICHEL HANDGRAAF
Een kleinschalige en beschermde omgeving waarin de kinderen vrijuit kunnen spelen en veel te ontdekken hebben. …Lees verder
JANTIEN WESTER
Fotogalerij
Click on a photo to view the entire photo gallery.